slider-our-bakery

Chicken or Fish Family Buckets
Includes two sides of potatoes and fresh rolls.
Carry Out Only. Fish Only Available Friday.
slider-breakfast

We serve a variety of breakfast options you are sure to love
slider-lunch-dinner

slider-our-bakery

We bake a wide variety of homemade breads and cakes every day
Join us daily at 7:00 AM for your favorite breakfast at The Forum in Milwaukee, WI. We serve a variety of breakfast sweets, pancakes, french toast and waffles. Hearty omelets, skillets and our breakfast specialties are available as well!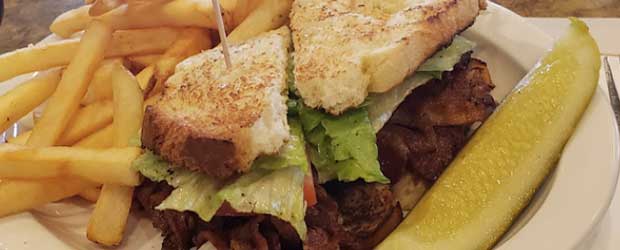 Lunch at The Forum is served daily. We've got a menu for your appetite. Appetizers, sandwiches and main entrees. Also featuring Forum Favorites, steaks and seafood.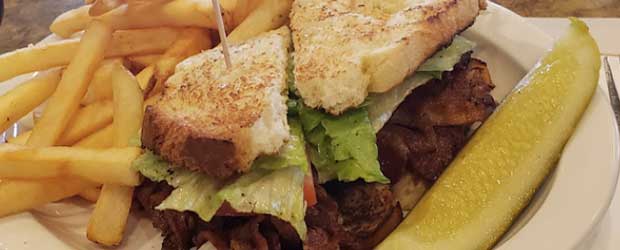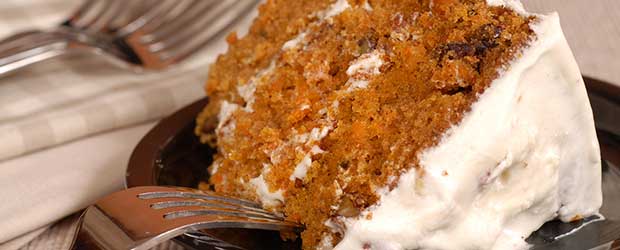 Save room for dessert! Our on premise bakery bakes a variety of homemade breads and cakes every day. Whole pies, cakes and bread available. Please call ahead for availability and to place your order.
The Forum is a second-generation family-owned and operated restaurant. We are located on the corner of Hwy 100 and Layton Avenue in the Greater Milwaukee area. We have been serving amazing family-style food in the Milwaukee area since 1985. We take pride in not only every dish we prepare and serve but the relationships we make with our customers. Our customers are part of our family! As we say, we are not just food but family too!